Submit content / news
For the printed magazine:
This email address is being protected from spambots. You need JavaScript enabled to view it..
For the website or news columns:
This email address is being protected from spambots. You need JavaScript enabled to view it..
Read the submission guidelines.
Welcome to The Skeptic Magazine (UK)
Hello readers and sunscribers. Just a quick note to tell you that the next issue is on its way!
As you have probably guessed, this summer has been very demanding for us at Skeptic Towers, and I'm sure you don't need telling that we're a bit behind schedule. But the next issue is coming along beautifully and should be with you soon.
Please check back for updates, and thank you so much for your continuing support
Deborah x
Editor
The Ockham Awards 2013 were presented at The Palace Hotel in Manchester on Saturday night at QEDcon 2014.
As always, our aim was to provide as much exposure as possible for people who do wonderful skeptical work throughout the year, virtually always with their own free time and money. Thank you to Richard Wiseman for once again being our wonderful MC.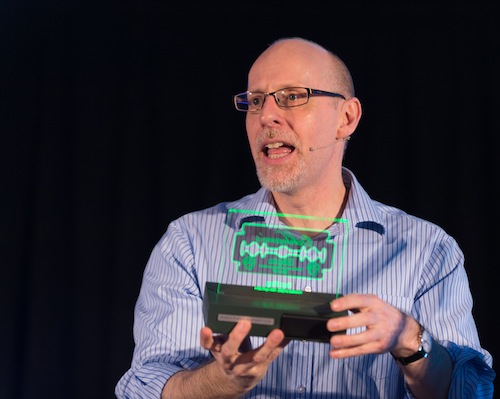 In the first three categories, the shortlist is compiled by online voting from the readers, and the winners are selected by our panel of judges.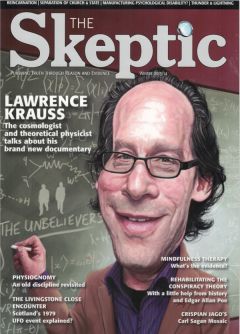 Features
Lawrence Krauss
The cosmologist and theoretical physicist talks about his brand new documentary
Mindfulness Therapy
What's the evidence?
Rehabilitating the Conspiracy Theory
With a little help from history and Edgar Allan Poe
Crispian Jago's
Carl Sagan Mosaic
Physiognomy
An old discipline revisited
The Livingstone Close Encounter
Scotland's 1979 UFO event explained?
This, plus all the usual columns, cartoons and extras.
Richard Firth-Godbehere contemplates the historical provenance and value of religious texts.
Published for The Skeptic online on 17th April 2013.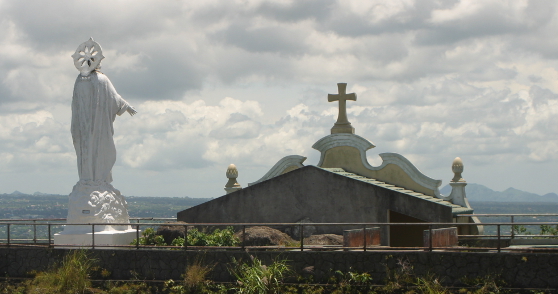 Photograph: Kevin Peters

There are a great many historians who practice religions of all flavours. Some historians jump headlong into the history of their particular faith, blending it with apologetics and philosophy. Others simply ignore their religious predilections and concentrate on other areas of history, sealing their faith in a mental box with a sign huge on the lid reading 'do not enter while studying'. I am sure this arrangement or something similar to it is found throughout all walks of academic life, but I find it particularly puzzling when I find it amongst historians. I know of many good historians who take their collection of fables as absolutely true; it is one of the most fascinating and puzzling examples of cognitive dissonance I know of.
After all, a historian is, by definition, someone who is deeply sceptical about old texts and artefacts. It is a historian's job to dust off manuscripts, wade through archives, dig things out of dark corners and not believe a word of it (unless there is some good supporting evidence, of course). Even when a historian does believe a word of it, he tempers this with a deep analysis of the text or object at hand, stripping it down in order to work out what the narrative really is, as opposed to what the text or object claims it is. In short, we historians are deeply sceptical pedants: each and every one of us. So why does pedantry, suspicion and obsessive checking, cross-checking, double checking and rechecking disappear so often in the face of a religious text? Here, I'll take a lightly meandering journey through the peripheries of the philosophy of history in order to find out if there is any validity in accepting a religious text as good source of history.
Read more: The Uncontested Word: Why do Some Historians Treat Religious Texts as Sacred?