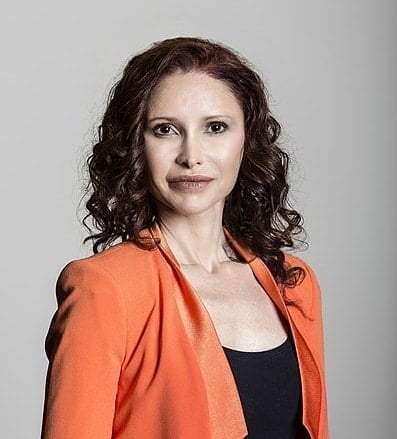 Brazilian scientist and activist Dr Natalia Pasternak has today been named the 2020 recipient of the Ockham Award for Skeptical Activism. Dr Pasternak, who is president of Brazil's Instituto Questão de Ciência (IQC), was given the award for her work fighting health misinformation in Brazil, as part an online ceremony that took place during Thursday's Skeptics in the Pub Online event.
The Skeptic Editor Michael Marshall said: "Throughout the COVID-19 crisis, Dr Pasternak has become an near-constant fixture on Brazilian television and in the wider media, where millions of people have heard her countering misleading health advice and pseudoscientific conspiracy theories, and urging the public to trust in science and public health messaging.
"The IQC, of which she is co-founder and President, has been a shining beacon of reason and critical thinking at a time when those things have been in short supply, and their work has reached people not just in Brazil, but across South America and across the world – an impressive accomplishment for an organisation which was only founded in 2018".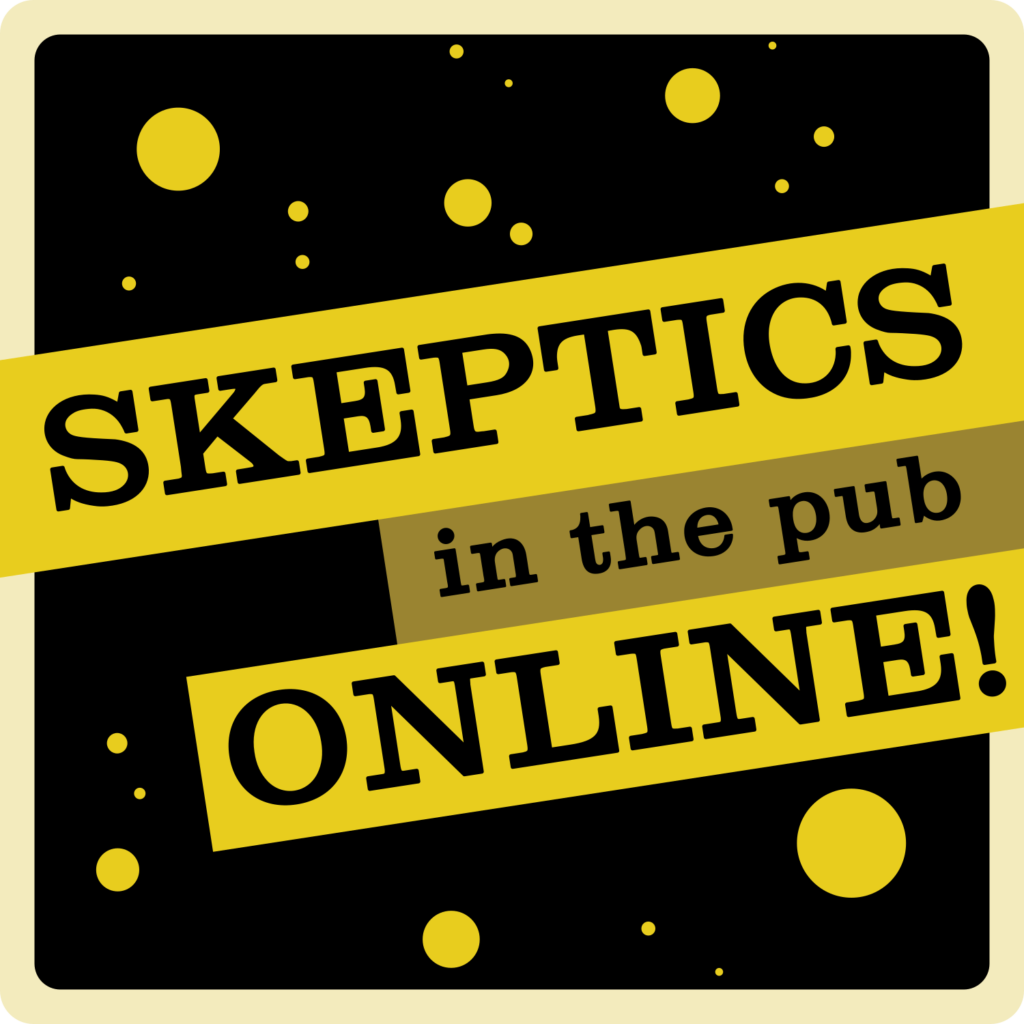 The Skeptic also handed out their Editor's Choice award to the Skeptics in the Pub Online initiative, for their outstanding work supporting the UK's critical thinking community throughout the COVID-19 lockdown.
Michael Marshall said: "Ordinarily, the UK has a thriving scene of dozens of independent Skeptics in the Pub groups, each hosting monthly events in their respective cities. When COVID-19 hit, events across the country shut down, but those groups of volunteers – in their own free time and without financial reward – very quickly came together to organise weekly online events that run to a standard many professional event organisers would look upon with envy.
"These weekly events have attracted thousands of viewers, and have provided a regular point of contact for people throughout the uncertainty of the pandemic. They also serve to demonstrate the positive, supportive and collaborative skeptical community that exists in the UK."
The 2020 Rusty Razor award for pseudoscience went to French microbiologist Dr Didier Raoult, for his study promoting the use of hydroxychloroquine as a treatment for COVID-19.
Watch the awards ceremony again